Loading ....

FUTURE PLANS LTD IS AN ESTABLISHED NEW ZEALAND ARCHITECTURAL DESIGN FIRM WITH OVER 24 YEARS EXPERIENCE IN CONTEMPORARY HOME DESIGN.
Phone | (09)442-2666
About Us
Future Plans Ltd is an established Architectural Design firm with over 24 years experience in the architectural industry.
We pride ourselves in providing a timely, effective and friendly and professional service. The design of a new house is a pivotal moment is everyone's life, consulting with Future Plans Ltd will ensure all your decisions and choices are taken into account leading to a successful, stressfree and enjoyable creative designing experience.
Let Future Plans Ltd take care of any worries or concerns and guide you through the complete architectural designing process, share in the confidence and knowledge of the Future Plans Ltd team to provide a life long experience. Future Plans Ltd specializes in residential, light industrial and alteration design, providing solutions to meet your budget and your needs however extravagant or simple.
-->
Our Services
Future Plans offers a range of architectural services for both residential and commercial new and existing builds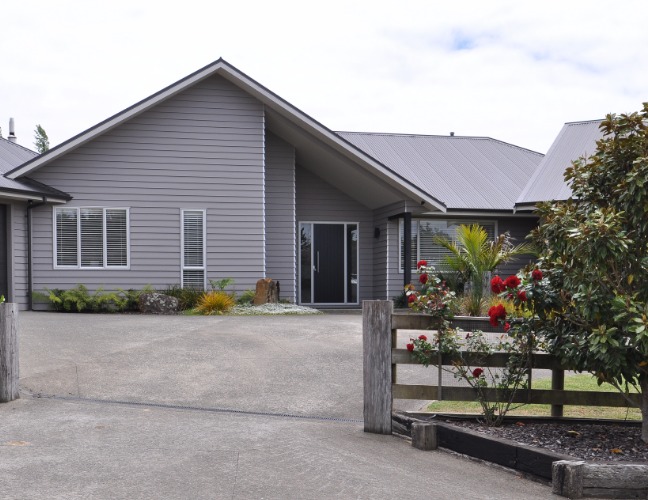 Architectural House Plans
Whether you're thinking of building a small home for your retirement, an investment or rental property, a family home, bach or beach house, we can help. We would be happy to work with you to create something that suits your chosen piece of land, your lifestyle and budget requirements.
Some clients come to us with some quite unique requirements to suit their way of life; you may want a simple design that's easy to maintain, or an eco-friendly home that runs on solar power. Other clients come to us with an idea, inspiration or 'dream home' that they want to see realised. No matter what you have in mind, it's our job to turn your ideas into the perfect design.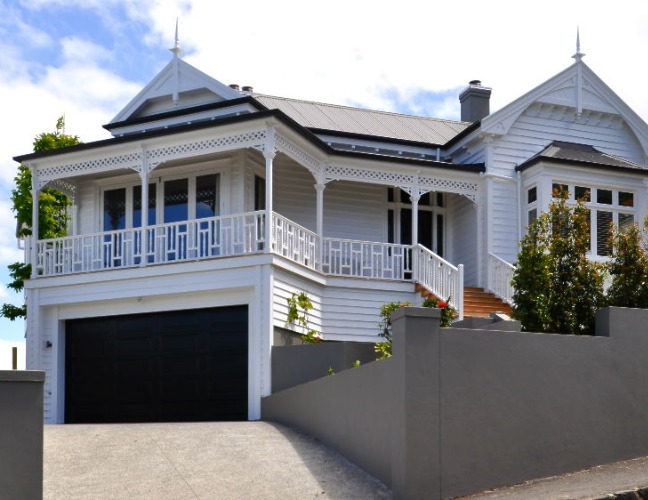 Residental Recladding
Whether recladding for leaky or plaster homes or just wanting to dress up your exterior Future Plans LTD can assist with the architectural and structual needs during this process
The benefit of doing a full reclad is it increases the value of your home as well as improving the looks of your house while giving the opportunity to repair any structual damage that may have occured from previous exterior techniques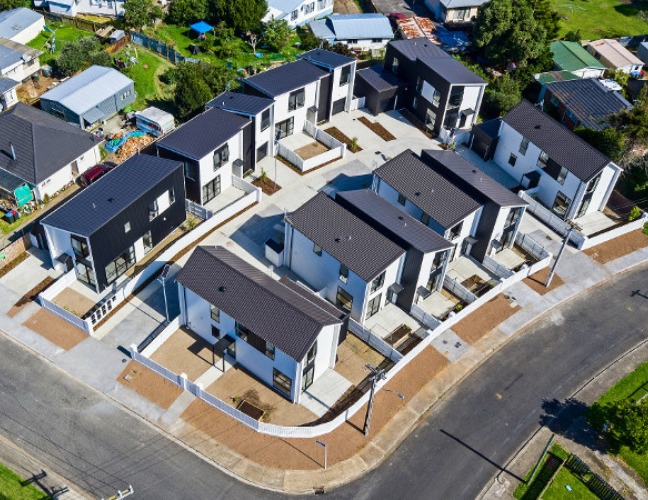 Commercial Architectural Design
We believe good design always comes from listening to clients' needs. We have a dedicated team of architectural designers to help you realize your need for an attractive yet functional space that also meets the budget. We are designers who are fussy with details but we also understand the bottom line of your property needs.
You can experience the most efficient commercial design consent documentation service with us, we are conversant with the commercial building code requirements. Being a licensed building practice as well as a member of the Designers Institute, we have strength in compliance matters, which means that we ensure our commercial designs comply with the building code.
Testimonials
Future Plans offers the highest level and quality of service, here is what our customers say about their experience
It was only at the middle of the project when I realised the seriousness and enormity of my project and I concur that a successful outcome has only been possible by contracting an established and experienced company like yours.
- Sanjay
I enjoyed the procedure with Future plans as we were able to see it evolve due to your cad drawings and updates as we went along.
- Donny
I will not hesitate to use Future Plans Ltd again and I highly recommend them for any home owner who wishes to reclad his/her house. .
- Marios
Portfolio
Future Plans offers the highest quality of commercial and residential services. Here is just some of our examples of work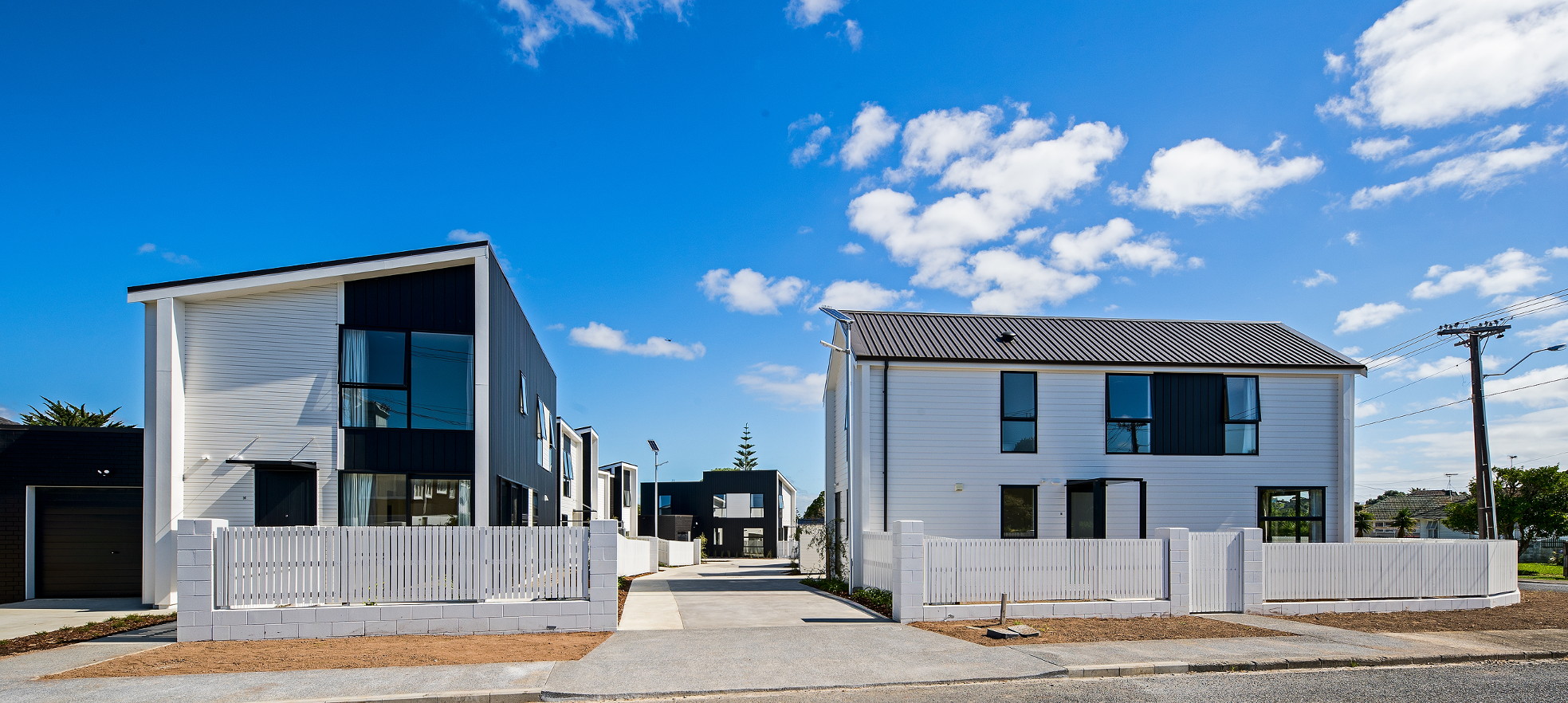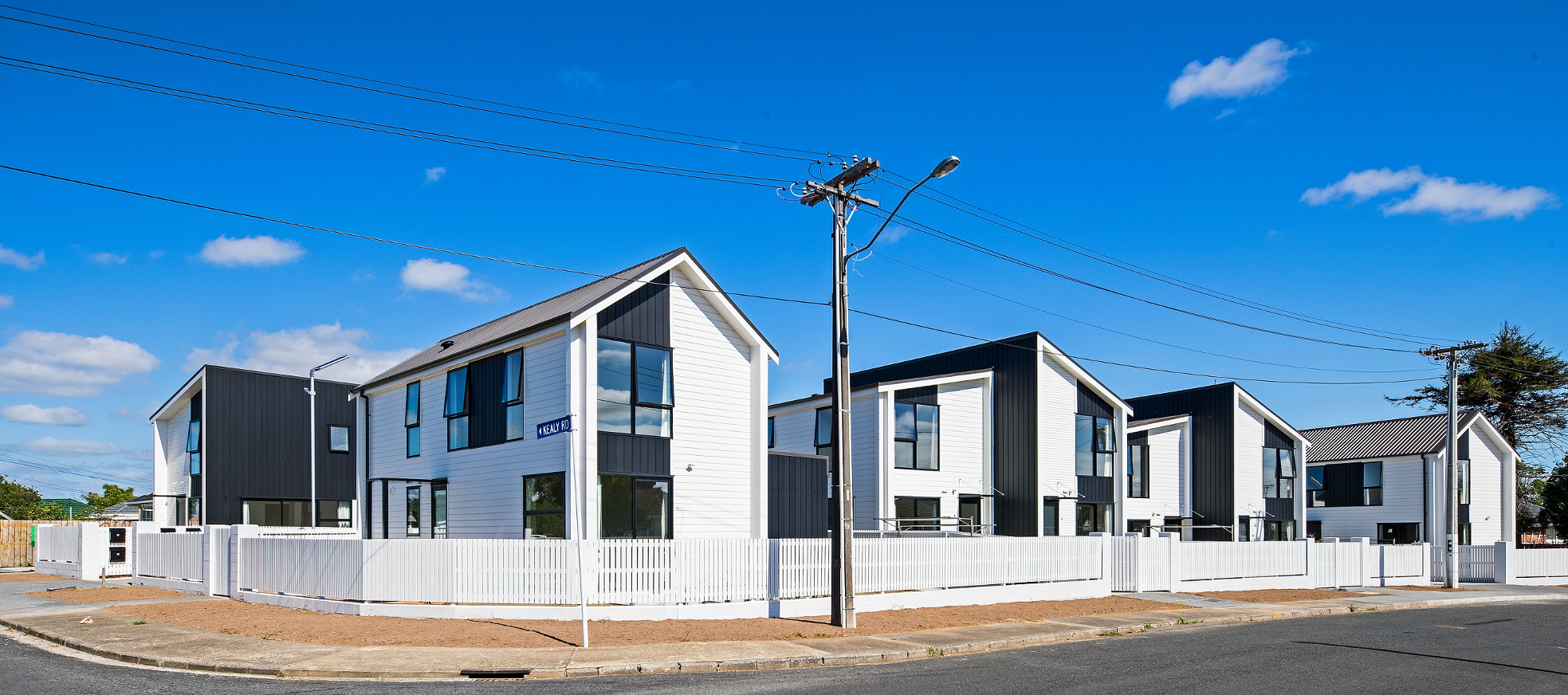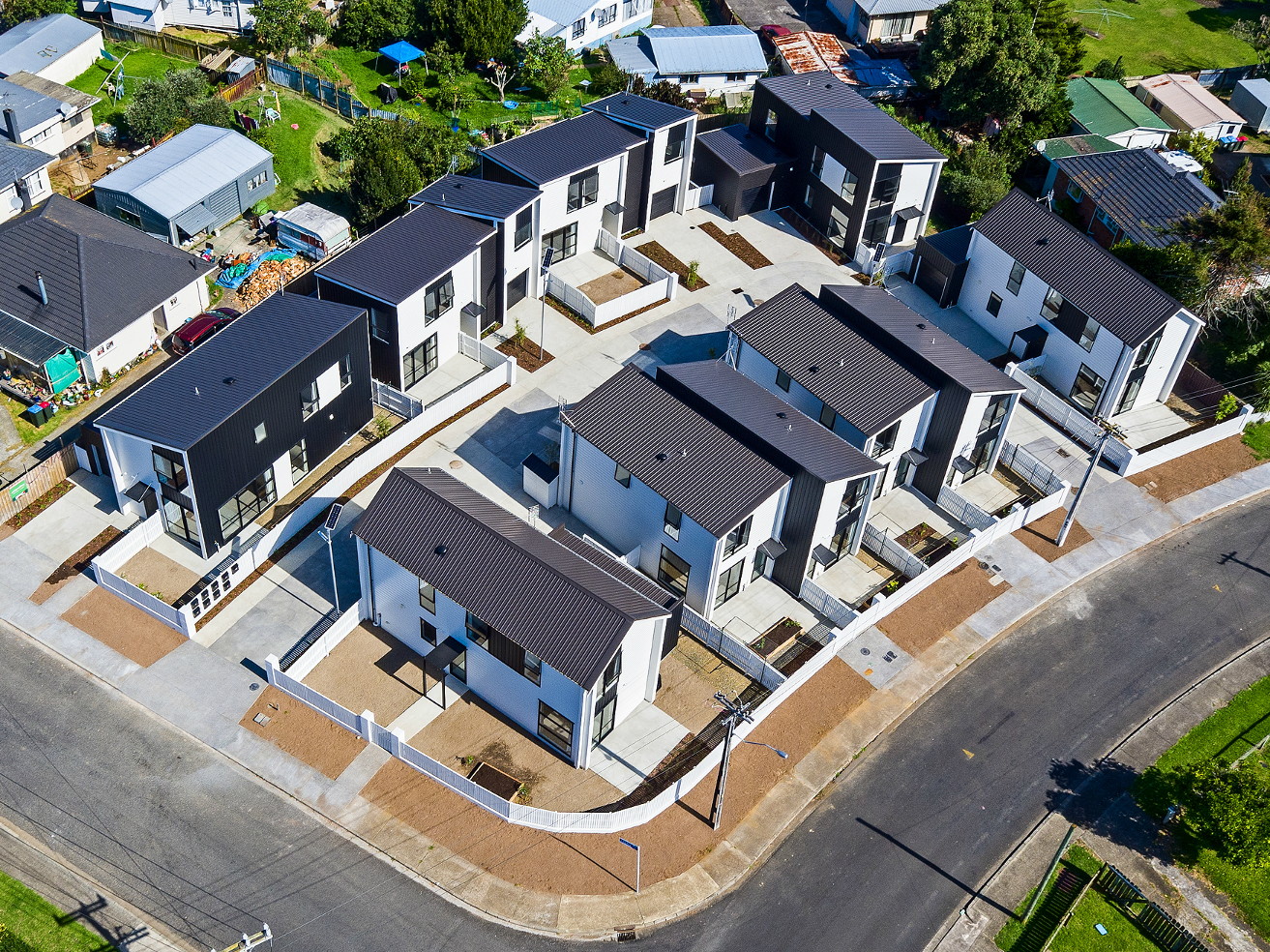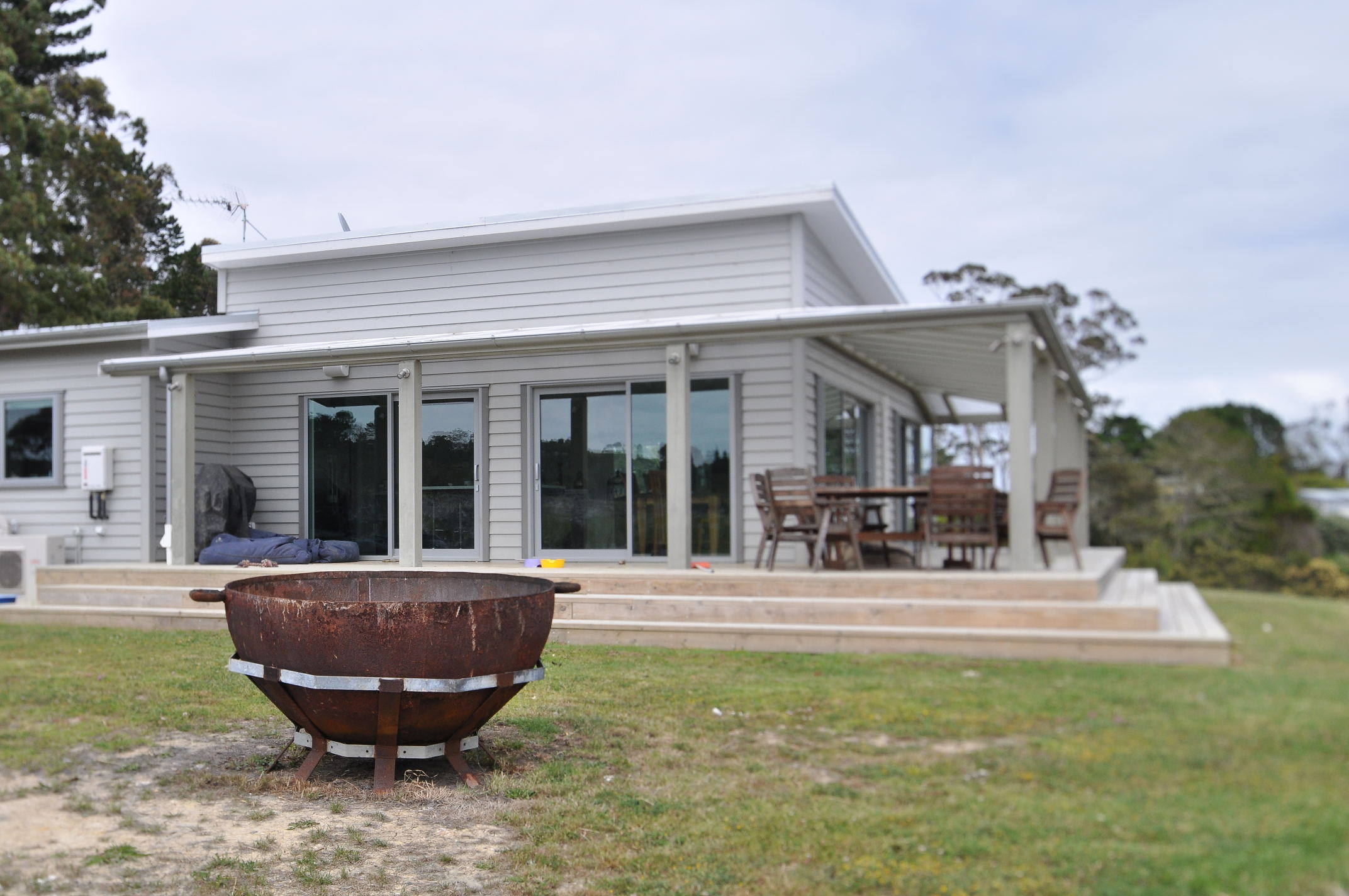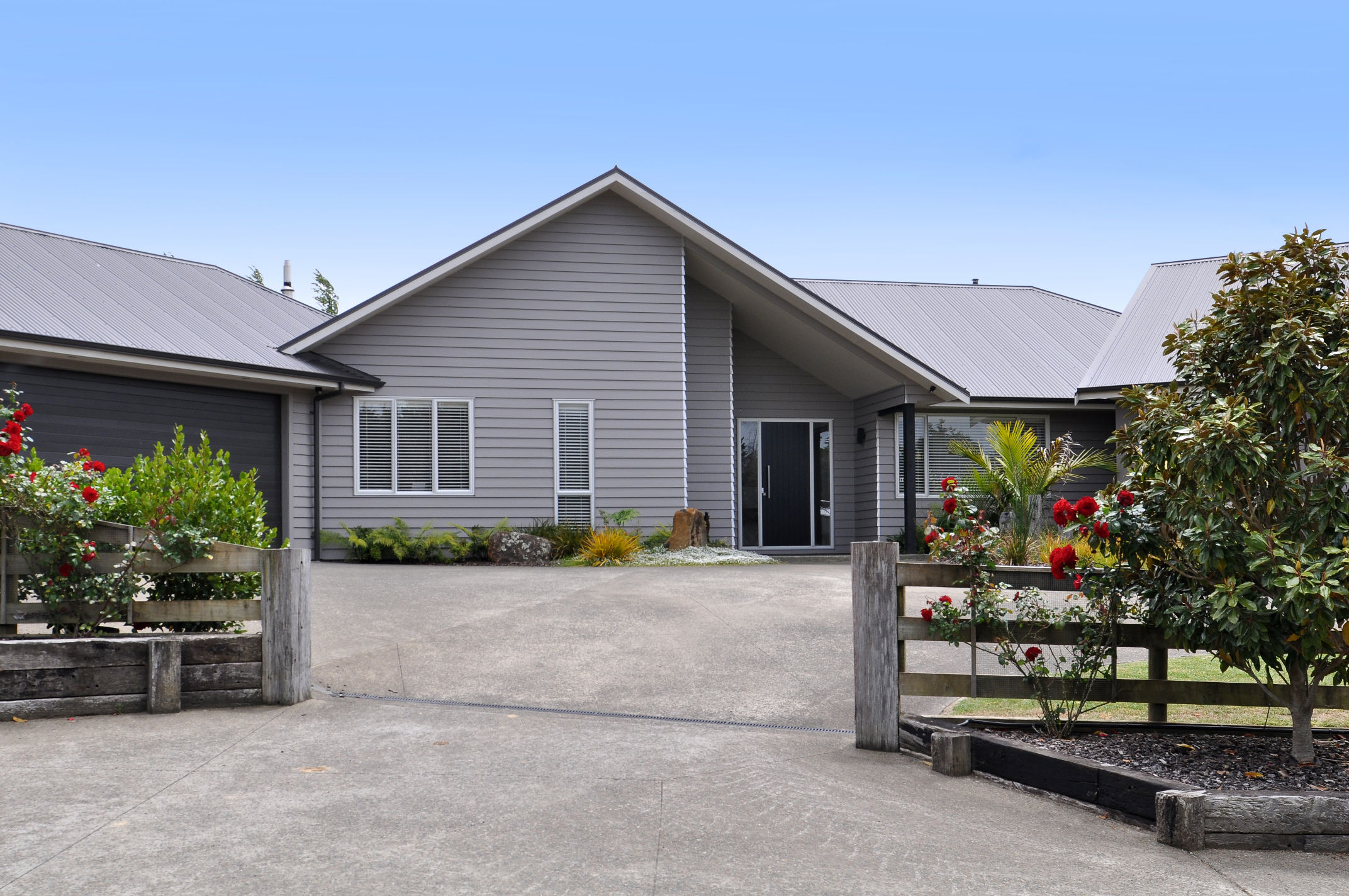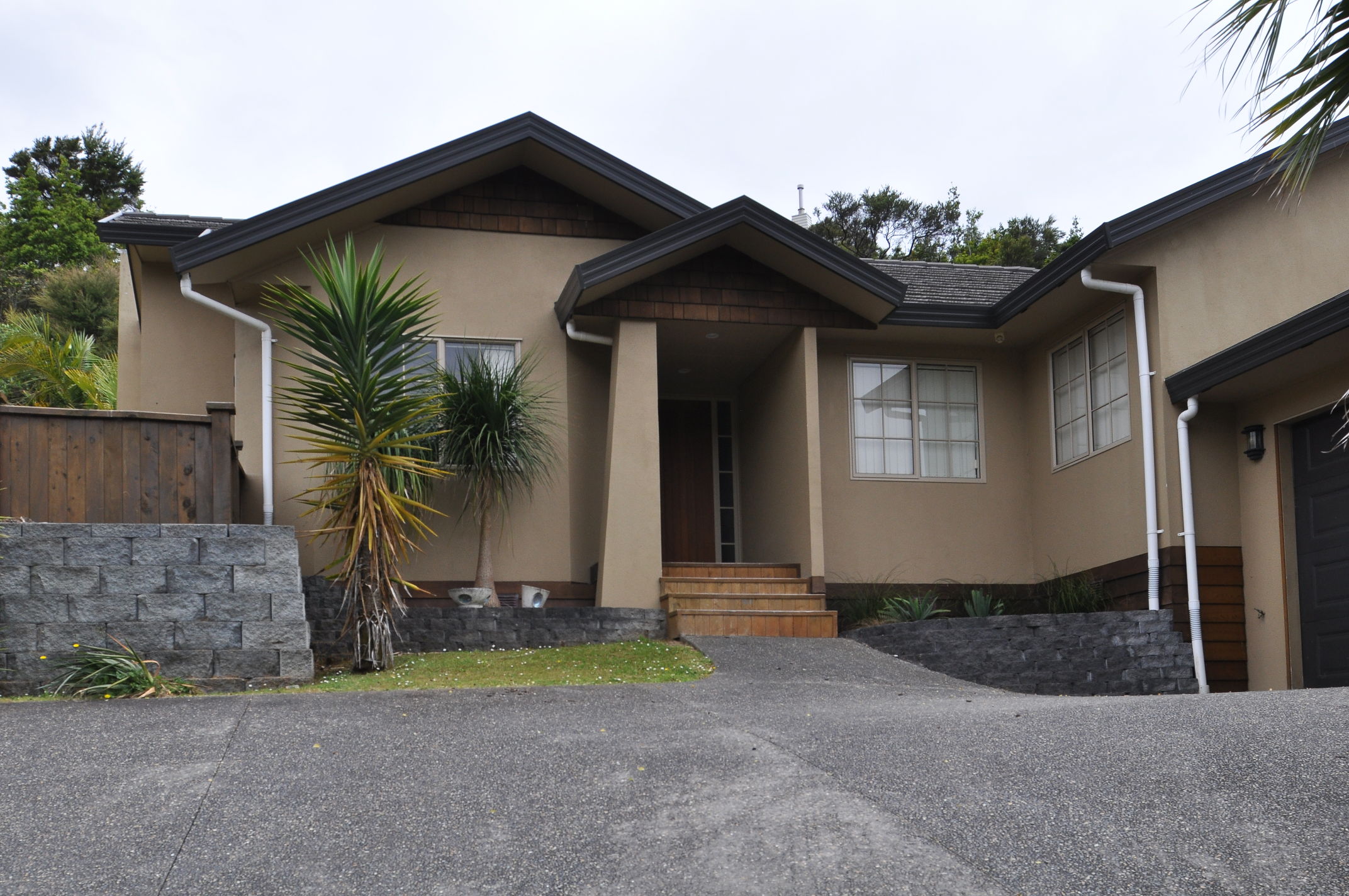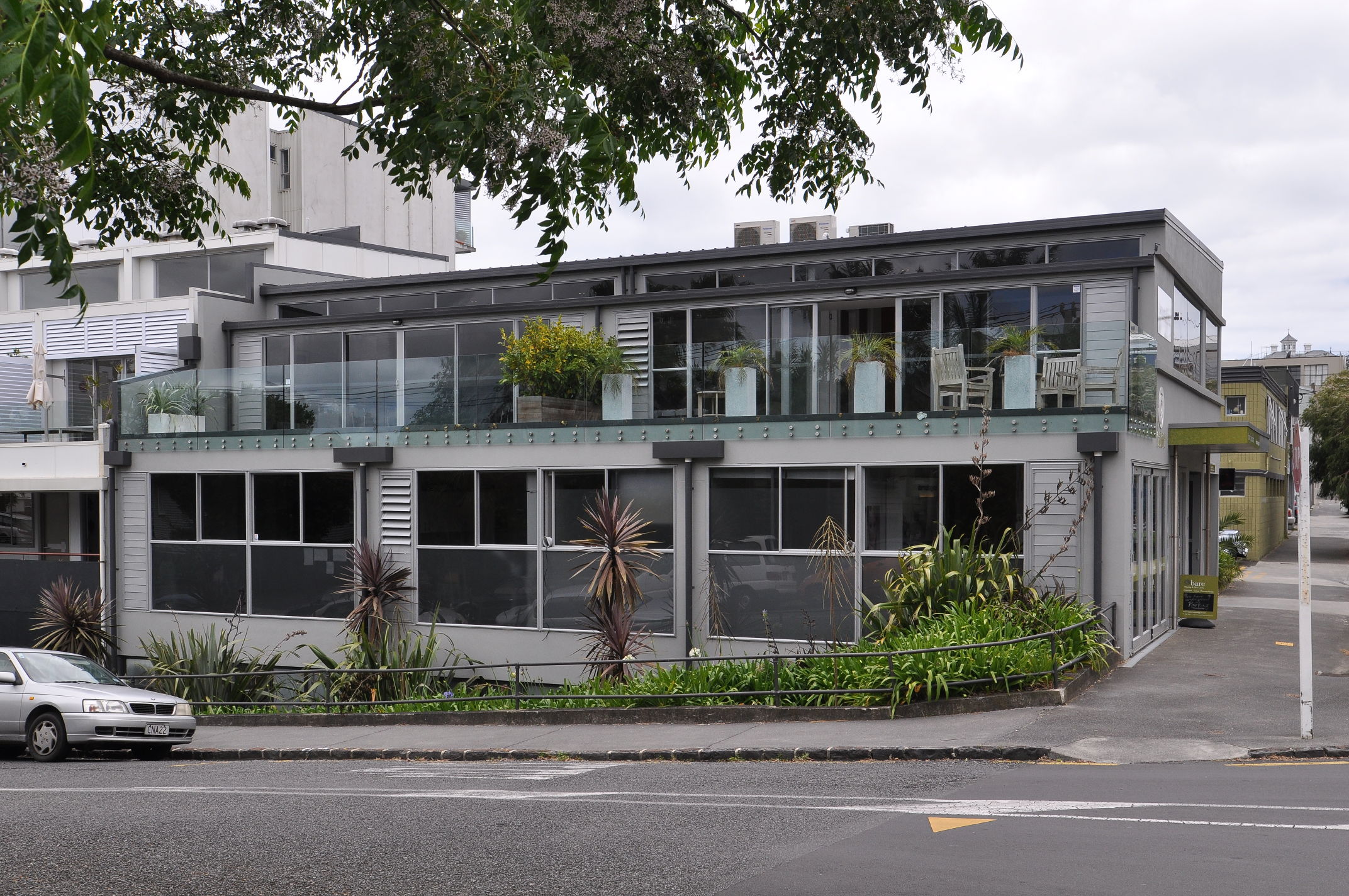 Contact Us
Ross Bell
Director
442-2666 Ext-1
Saylesh Mudaliar
Office Manager
442-2666 Ext-2
Main Office
(09) 442-2666
Follow the voice prompt to find the extension of the person you are looking for if not listed above.
Physical Address
Unit 5
6-8 Omega Street, Rosedale, Albany
PO Box 301156, Albany